The rechargeable Somfy Battery Back-Up Pack delivers power to your automated garage doors or gates during a power cut, enabling up to 10 open/close cycles
NOTE: The packaging of this product may be coloured, wrinkled and/ or has been opened. Offer valid while stock lasts.
More information
In stock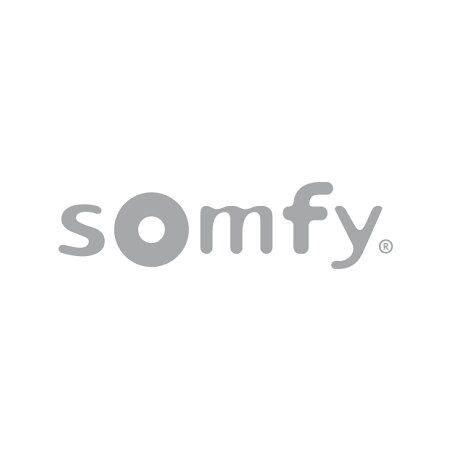 Details
Battery Back-Up Pack
With the Somfy Battery Back-Up Pack, you never have to worry about a power cut again. This rechargeable battery is easy to install and allows you to operate your automated Somfy products, such as your garage doors and gates, for 10 open/close cycles in 24 hours. When the battery pack's power is depleted, it will be fully recharged within 48 hours, ensuring your home stays accessible and secure during power shortages.
Rechargeable back-up battery for automated garage doors and gates
Easy to install
Enables 10 open/close cycles during power cuts
When charge is depleted, the battery fully recharges within 48 hours
Comes with a comprehensive 5 year guarantee
What's included?
Specification
Compatible with Dexxo Pro, Dexxo Compact and Dexxo Optimo motors
Connector type: Plug-in
Battery Capacity: 1600 mAh
Battery Voltage : 9.6 V
Thickness : 15 mm
Width : 57 mm
Height : 97 mm
Weight: 200g
Warranty: 5 years