Details
Keytis 2
Make arriving home even easier with the two channel RTS Keytis 2 remote control. This compact and easy to program handset allows you to open and close your garage doors from the comfort of your car, so you don't have to worry about facing the elements.
Individually operate up to two Somfy RTS connected motors from up to 30m away. And thanks to the recessed button design, you can carry the Keytis 2 in your bag or pocket without having to worry about accidentally activating the controls.
Control up to two Somfy RTS garage doors
Easy to program and use
Battery powered with no wiring required
Compact design makes it ideal for carrying in your bag or pocket
Features two buttons to control two RTS motors
30m transmission range
Comes with a comprehensive 2 year warranty
What's included?
1 Remote Control - Keytis 2
Specification
Compatible with all RTS motors and receivers.
Measurements 70 x 41 x 13 mm
Battery Type : CR 2430
Battery Voltage : 3 V
Radio Frequency : 433.42 MHz
Wireless range 30 m in open space
Channels: 2
Colour / Finish : Black
Remote control range may be reduced if it is used below your vehicle's dashboard.
Recommended bundles
x2 Keytis 2 RTS 2-channel remote control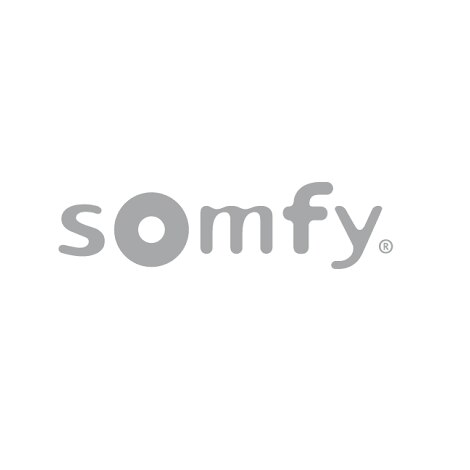 £38.00
£36.00
Save£ £2.00