Scare burglars off with motion detection and a siren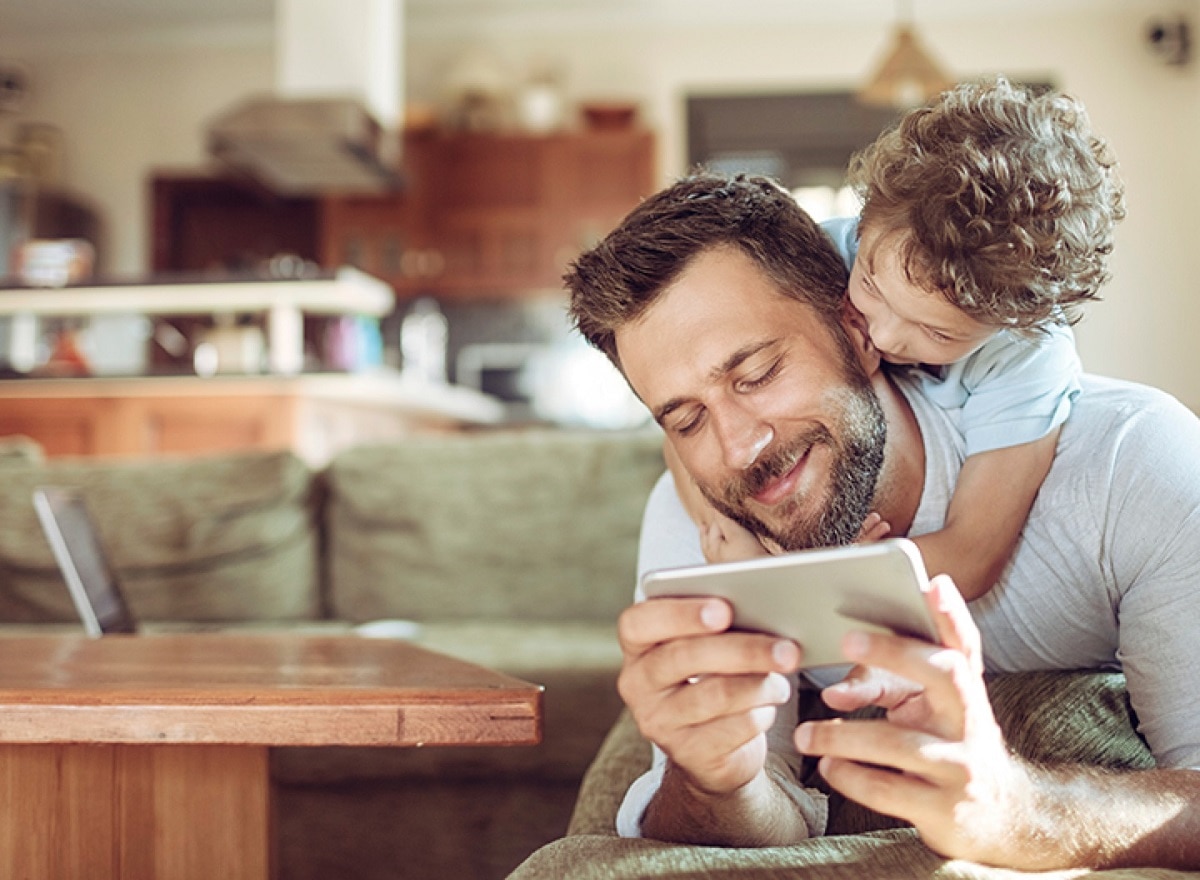 Somfy Outdoor Security Camera
The thought of someone breaking into your home, prowling around your house, looking for valuables, perish the thought! What you really want is for the thieves or burglars to just to keep off your property. We have some good news for you – our latest innovation can help you to achieve this. The Somfy outdoor camera does more than just keep an eye on things.
Smart activation
The outdoor camera comes with a smart activation function. When you get back home, the system will recognise you and switch itself off, and if you go out again, you'll get a reminder via the app on your smartphone to re-activate the camera. That's convenience for you!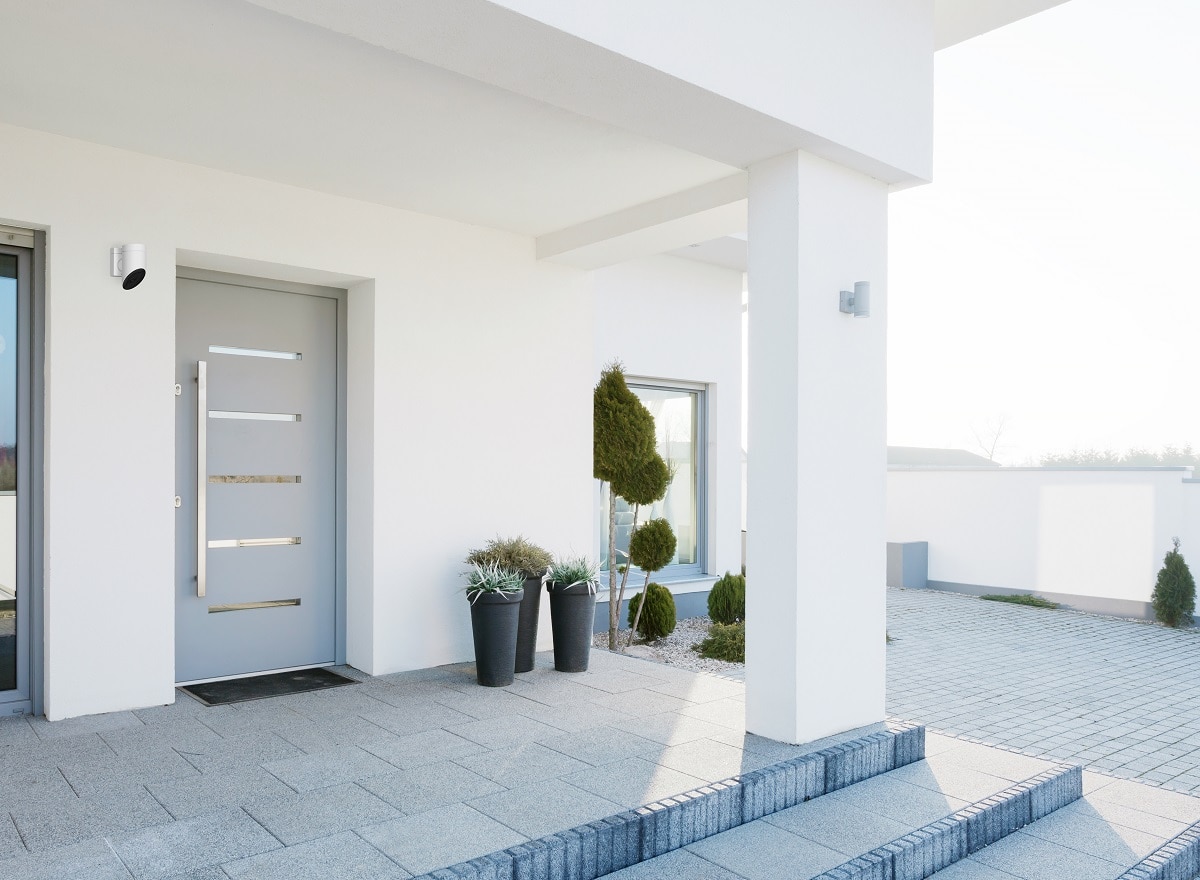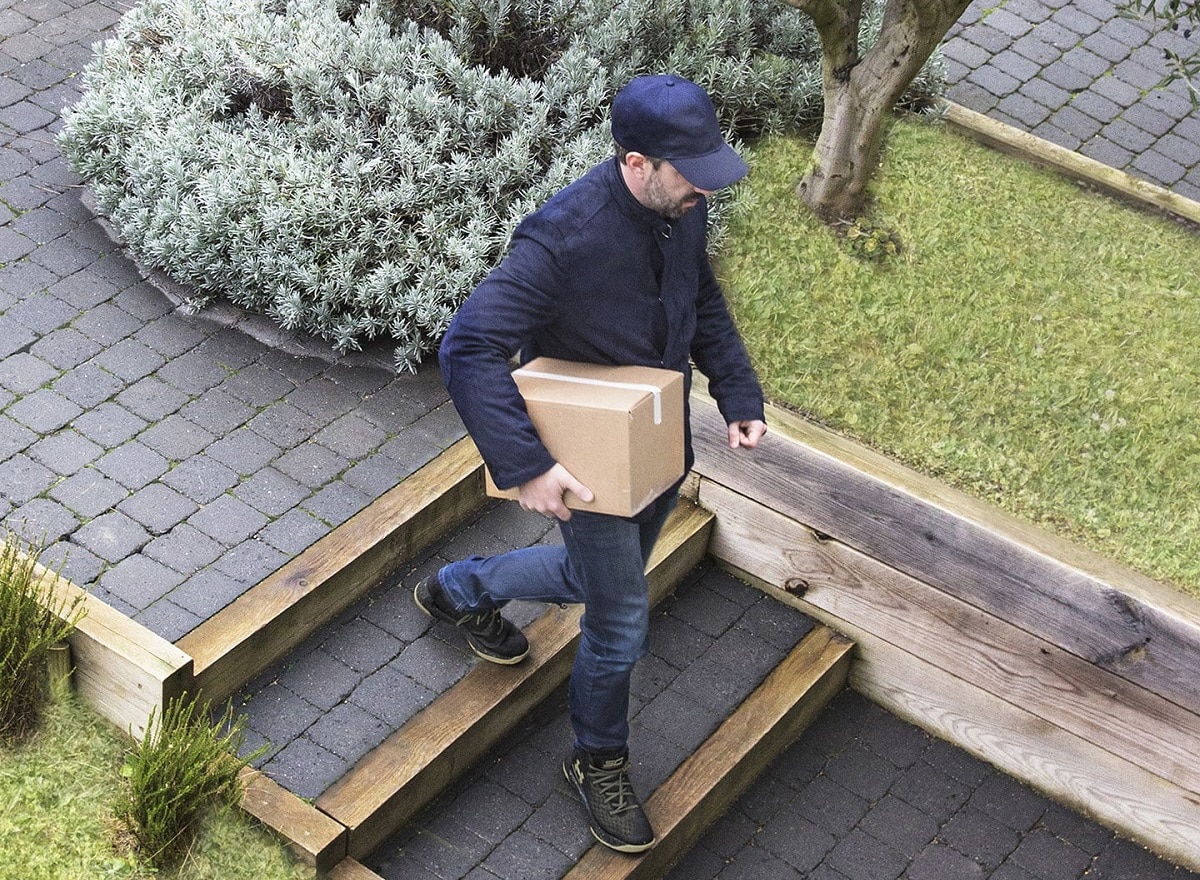 Full HD camera with night vision
If there is anything suspicious happening, the outdoor camera will start recording immediately, and the images will immediately be securely stored in the cloud, no matter the time of day or night. This security camera does its work whatever the circumstances.




Compatible with well-known Smart Home systems: IFTTT, Amazon Alexa and Google.
Safety accessories that can be combined with your Somfy Outdoor Camera
Connect your outdoor camera to a Somfy One/One+ or Home Alarm and get advantages from
Standalone motion sensors, door/window sensors, indoor- and outdoor sirens and much more