Indoor Security Camera
Protecting your home and your privacy.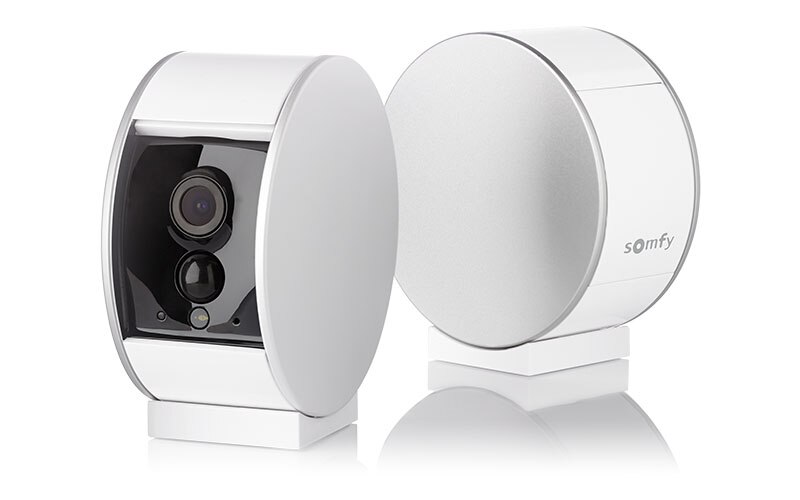 The only indoor security camera with a motorised shutter
With just one click of your smartphone the motorised mechanical shutter closes to cover the lens, so you can enjoy moments with your friends and family in complete privacy.
Protecting your home and your loved ones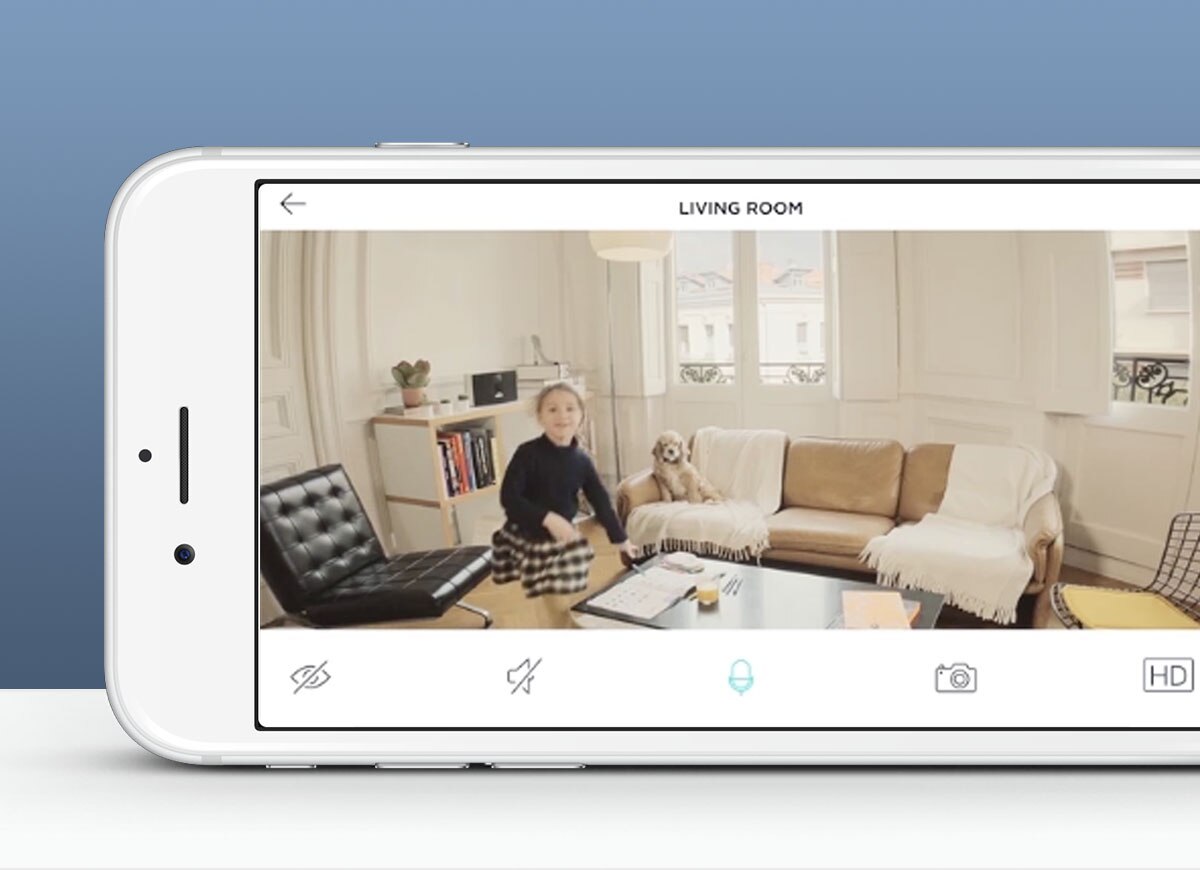 Stay connected
The indoor security camera's video monitor and two way microphone mean that you can stay in touch with your loved ones when you're away from home. It's easy to set up the Somfy Protect app to notify you when your children arrive home safely and you can talk and listen through the camera to always feel connected.
Smart detection
The unique combination of infrared-based motion sensor and motion detection ensures you receive highly accurate alerts straight to your smartphone. With selective detection you can also easily exclude parts of your room you don't want to protect, like your dog's favourite sofa. Simply swipe over the area you want ignore and secure only what matters: your windows, doors, and other critical spaces.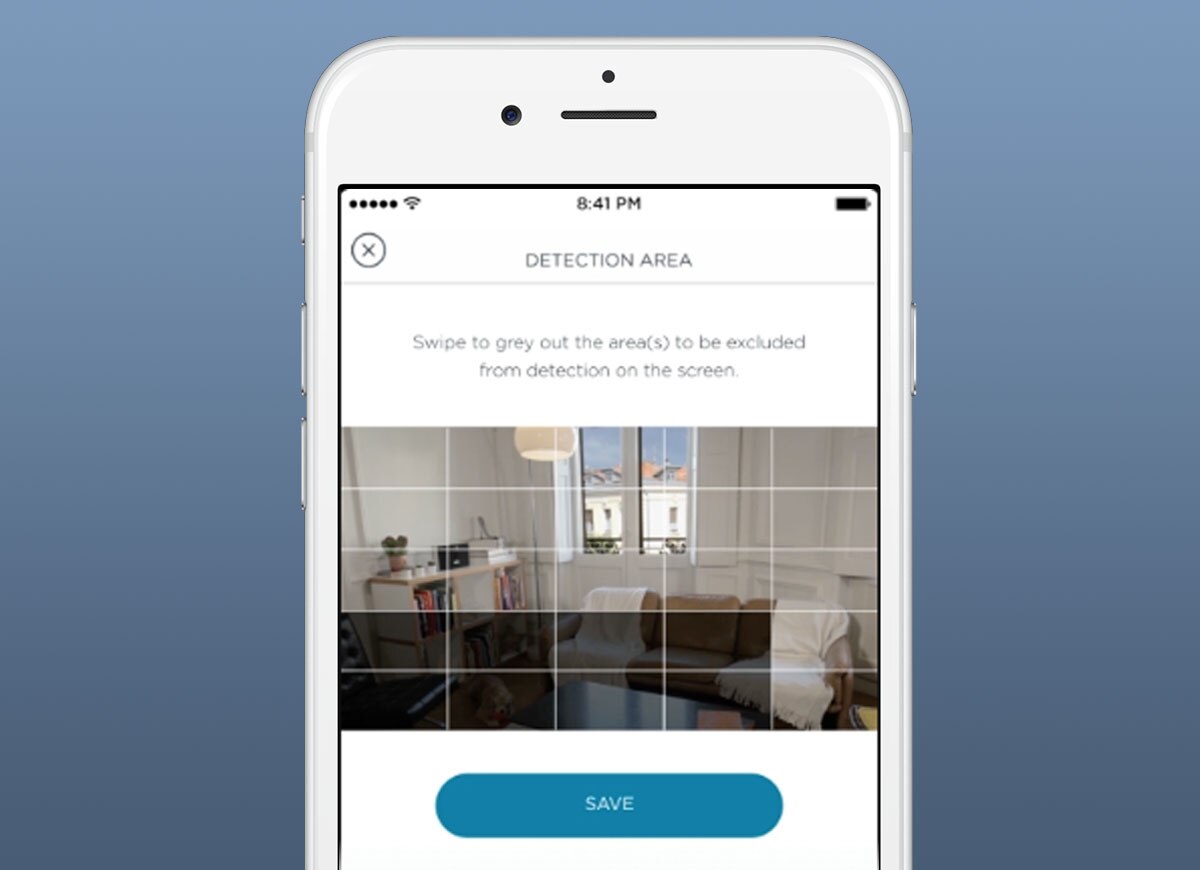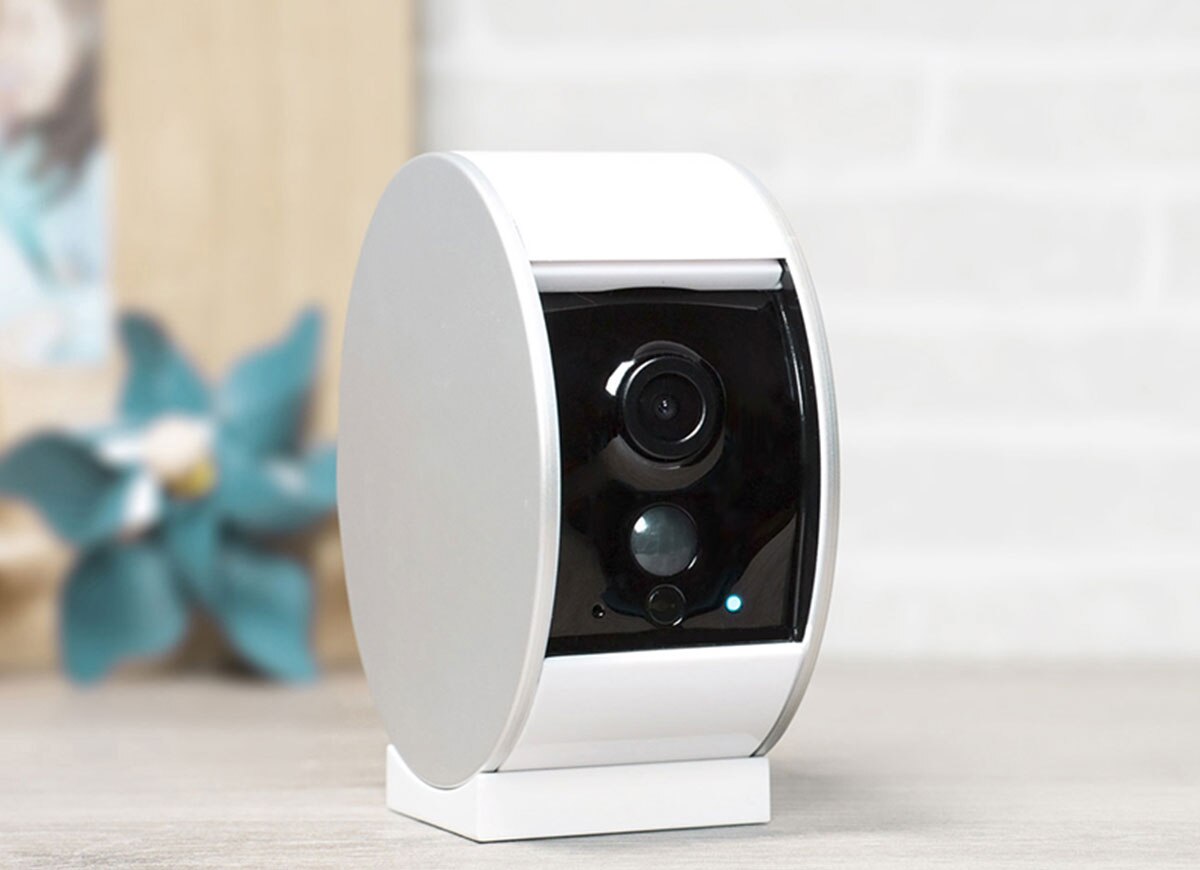 Full HD
The best view you can get with supreme 1080 resolution. This camera can zoom like no other and when it gets dark the automatic infrared LED's switch it to night mode so you can continue to keep your home protected.




Safety accessories that can be combined with your Somfy Indoor Security Camera
Connect your Indoor security camera to a Somfy One/One+ or Home Alarm and get advantages from
Standalone motion sensors, door/window sensors, indoor- and outdoor sirens and much more

All the help and advice you need is right here