IP Camera features compared
Learn more about IP Camera features and compare various products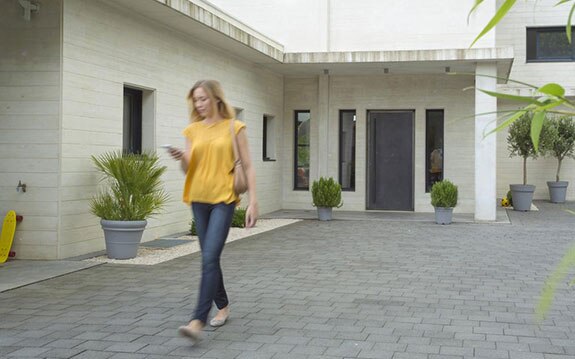 Introduction
Security?? Cameras? You were not doing that at all? and we understand that.There are plenty of other things that require your attention. After all, there is only 24 hours in a day! Yet it does not hurt to just stop and think about the safety of your own home, surrounded with everything that you find important and that you worked hard for.
After all, you should not think about anything that happens. With an IP Camera you can leave your home with peace of mind because you can always keep an eye on things! With a security camera you get a notification immediately when someone comes to visit unsolicited and you can immediately see what happens. All-in-one systems even have a siren built in to prevent burglars from entry.
Read here about the different possibilities.
Main features and benefits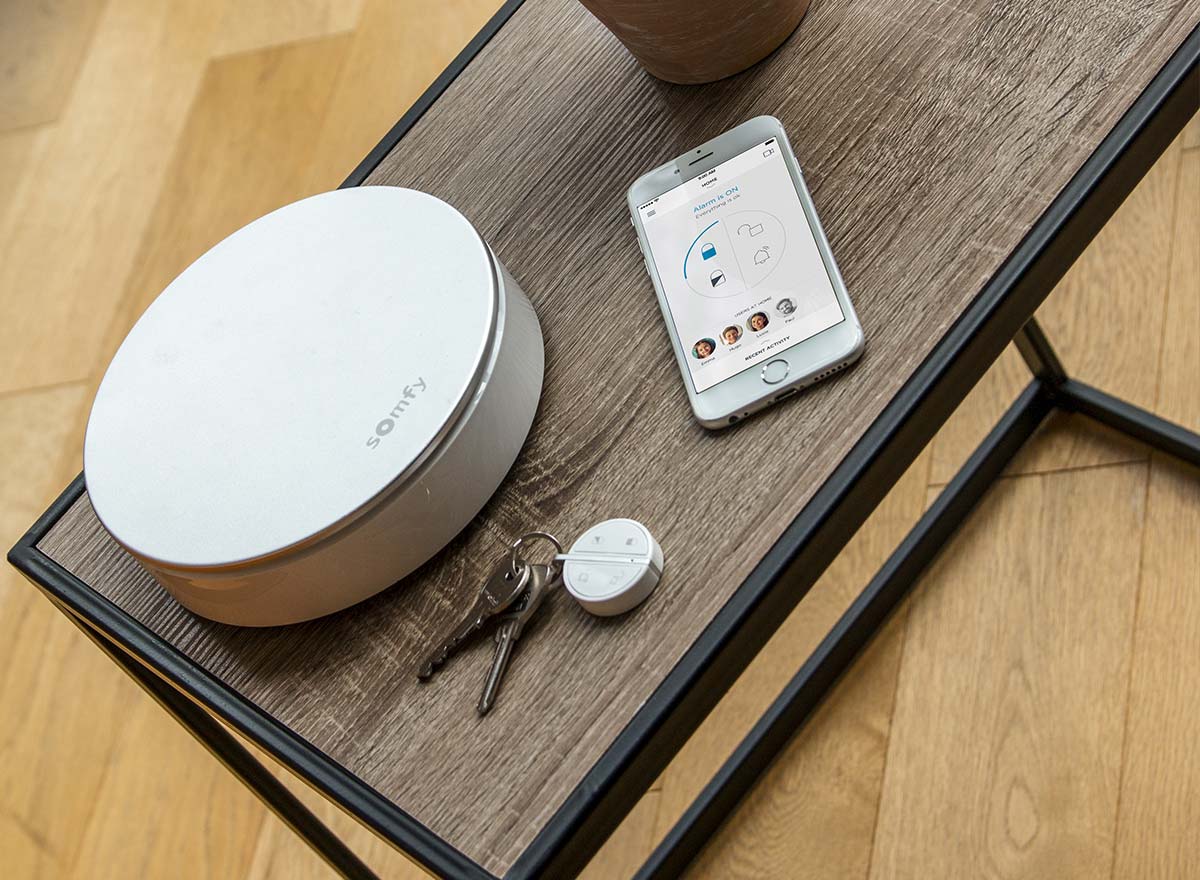 App control and push notifications via your smartphone
Push notifications are messages that you receive on your smartphone. The purpose of push notifications is to notify you as soon as possible. If you have a security camera in your home, you want to be informed immediately if there is danger detected by your security camera. To notify you as soon as possible, you will receive push notifications via your smartphone app.
Integrated or external siren:
All-in-one cameras have an integrated siren. As soon as a camera sees something, the siren immediately goes off. There are also possibilities to link additional external sirens. This way you can provide several rooms with a siren to produce even more noise.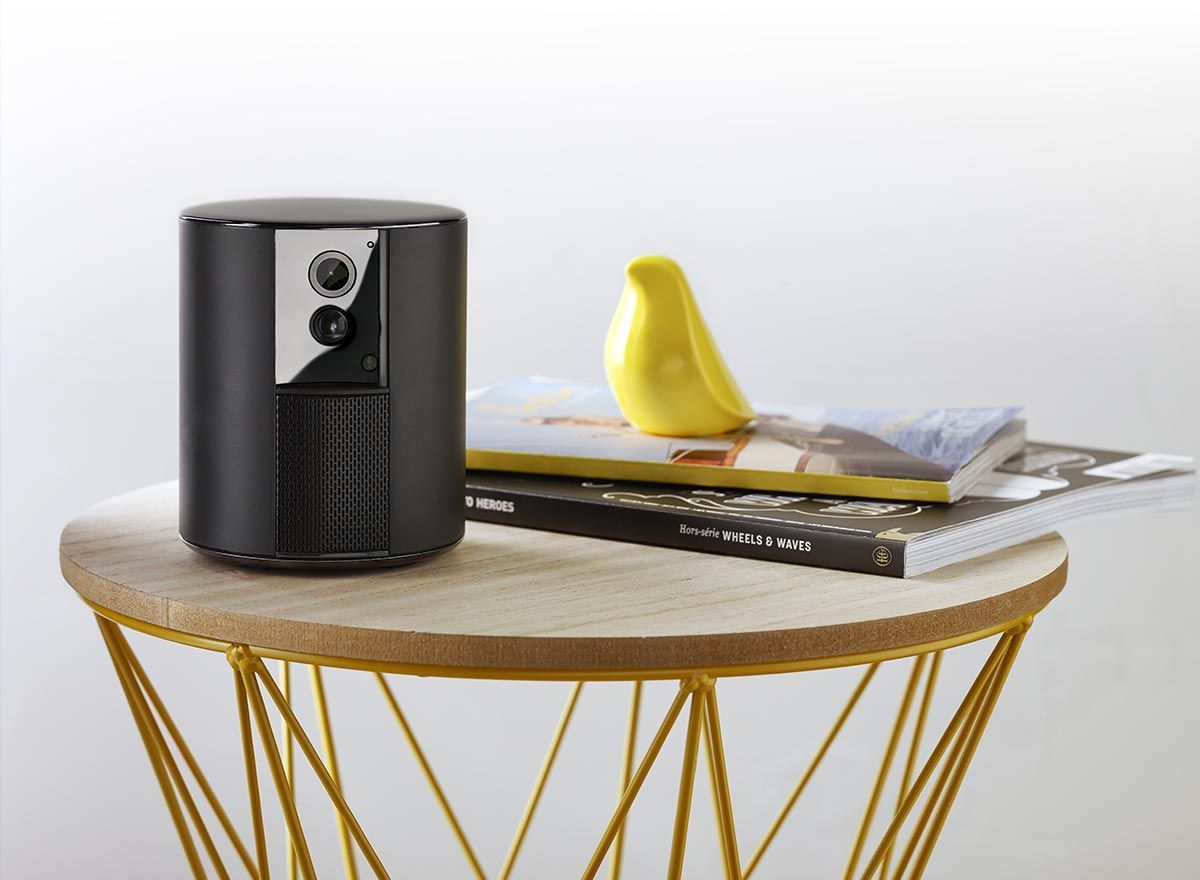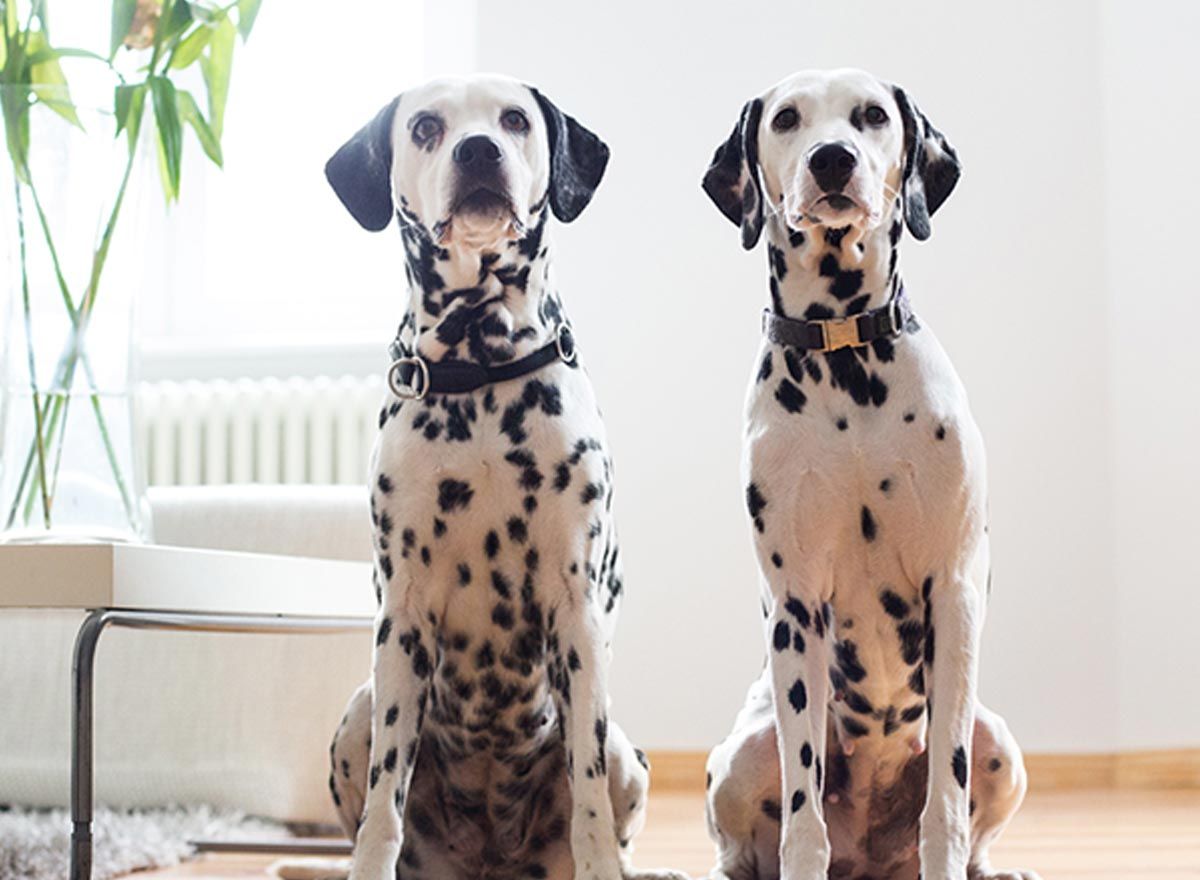 Motion detection:
Motion detection is an essential feature of a security camera. A security camera with built-in motion detection ensures that you get a push notification when motion is detected in your home. Do you have pets? Then look at security camera that offer options to switch zones off or cameras that let you adjust the sensitivity.
Live streaming:
Do you want to be able to see what happens at home at any time of the day? Then choose an IP camera with a live stream. Via the livestream you can keep an eye on your home every moment of the day. The quality of the livestream can vary per camera from SD to Full HD.