Keep your garage safe and secure with our easy to install opening alarm. Suitable for any door dimensions, it alerts you via email when it detects forceful entry of your garage.
More information
Out of stock
Opening Alarm for Garage Doors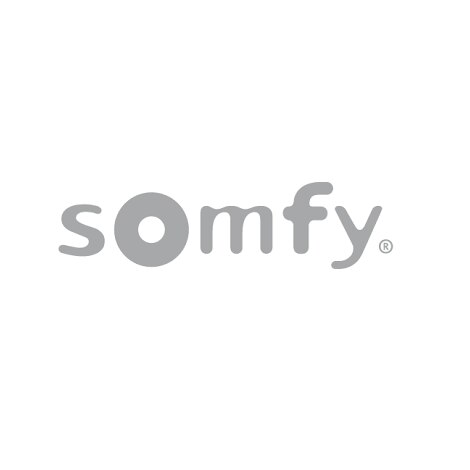 Details
Opening Alarm for Garage Doors
The opening alarm ensures that your garage is always kept safe and secure. This device is easy to install and can be adapted to any garage door dimensions. Once fitted, it will detect force against your garage door. Through the Somfy Smart Home System TaHoma, a connected alarm can be triggered to deter intruders and you will receive an email notification so you know exactly what is happening no matter where you are.
Instantly alerts you when your garage door is being forced open
Battery power supply included
Easy to install on any garage door
Comes with a comprehensive 5 year warranty
What's included?
1 Opening Alarm
1 Metal mounting
1 Sender for communication
2 LR3 batteries
Screws
Specification
Measurements: 95 x 33 x 15 mm
Power supply: 2 x LR03/AAA batteries