The easy to install and splash resistant Somfy Outdoor Receiver RTS lets you control your connected outdoor lighting products from your RTS remote, tablet or smartphone through TaHoma.
More information
In stock
Outdoor Lighting Receiver RTS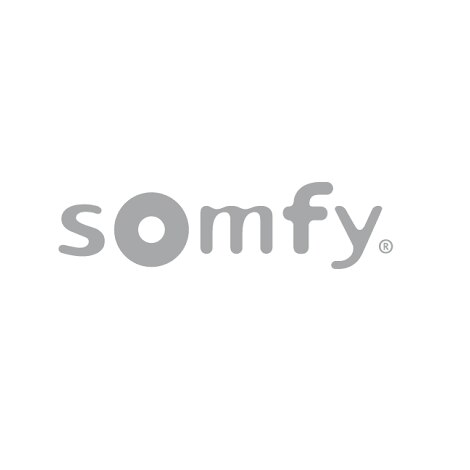 Details
Outdoor Lighting Receiver RTS
With the Somfy Outdoor Receiver RTS, you can switch your outdoor connected lighting products on or off with the click of a button. The receiver is easy to install outside and is splash resistant to withstand anything the elements may throw at it.
Once fitted, it allows you to remotely control all your outdoor lighting products using your RTS remote or with the Somfy TaHoma smart hub and your smartphone or tablet device.
Enjoy RTS control of your outdoor electrical products
Operate your outdoor electrical products via a remote or with your smartphone or tablet
Splash resistant to stand up to the elements
Comes with a comprehensive 5 year warranty
What's included?
Specification
Measurements: 110 x 110 x 40 mm
Protection category: IP 44
Communication: RTS (1-way)
Maximum capacity: 500 W
Power supply: 230 V - 50/60 Hz
Warranty: 5 years
Help Guides
Outdoor Receiver RTS
Installation guide
View PDF