Somfy Home Alarm
The only smart alarm system that detects break-ins before they happen.
The heart of your Somfy smart alarm system
IntelliTAG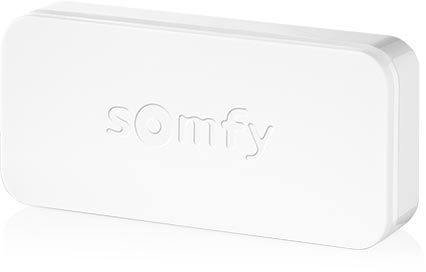 This revolutionary wireless security sensor easily attaches to your doors and windows and can distinguish between security threats and normal everyday events. It will trigger a 110-dB door alarm and notify you via your smartphone app as soon as any break-in attempts are detected.
Outdoor siren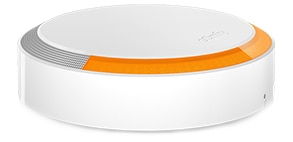 The outdoor siren has wireless range of up to 200 meters. If an attempted break-in is detected, the light flashes and it sounds an ear piercing 112-dB alarm. Our smart security system will also send an alert to your phone. Indoor siren also available
Motion Sensor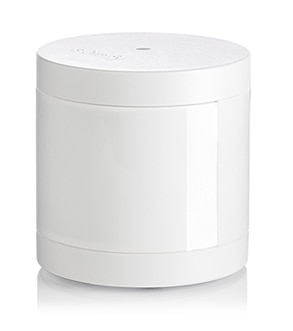 The Somfy Protect Motion Sensor analyses movement inside your home and automatically triggers your Somfy Protect Siren in the event of a break-in. It features a 130° wide angle sensor with a 7m detection range and is compatible with pets under 25kg.
Key fob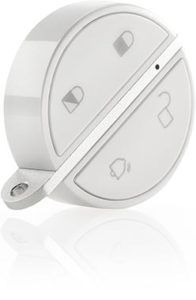 Attach this convenient fob to your keys in a simple and fuss-free way to disarm the Somfy Home Alarm system as soon as you arrive home. In addition to the hands-free system control, the Key Fob also features user recognition and a panic button for enhanced home security.
Smart home security features for your complete peace of mind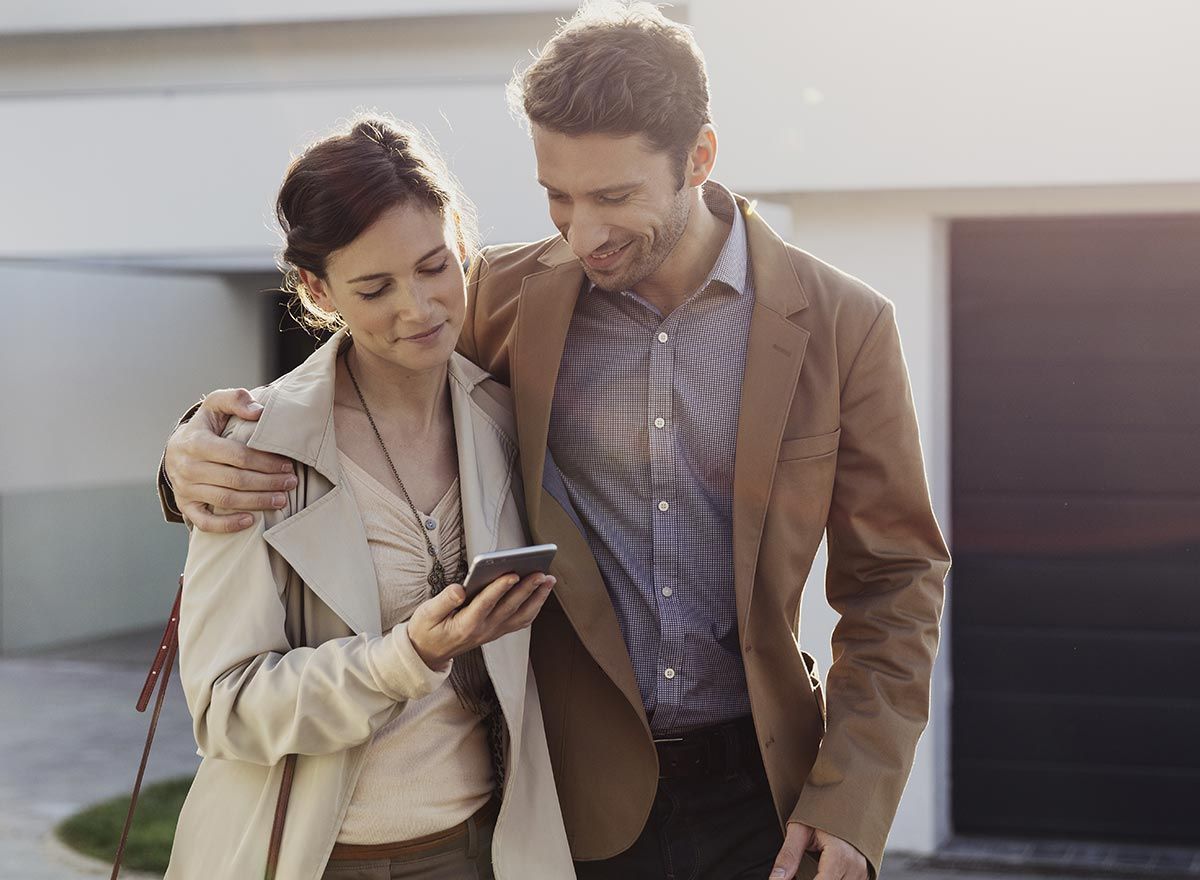 Easy to use
Somfy smart alarm systems are so easy to install, with absolutely no wiring required and a quick and simple Wi-Fi setup. You can then control the entire system via the free smartphone app or key fob, keeping you in control of your smart home devices with just the touch of a button..
Advanced recognition
The advanced motion detection technology analyses and identifies unique vibrations on your windows or doors. This means your smart alarm system can differentiate between normal everyday activities, such as strong winds or someone knocking at the door, and genuine break-in attempts.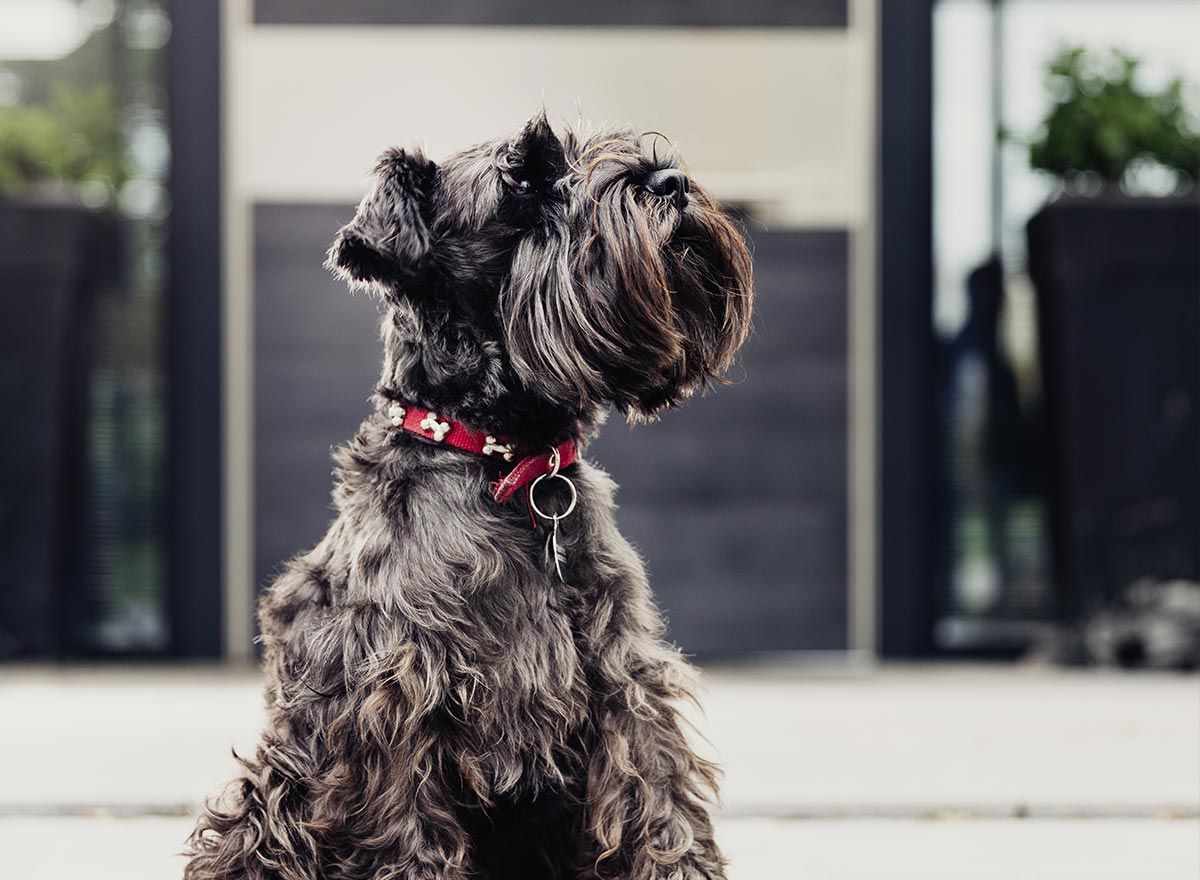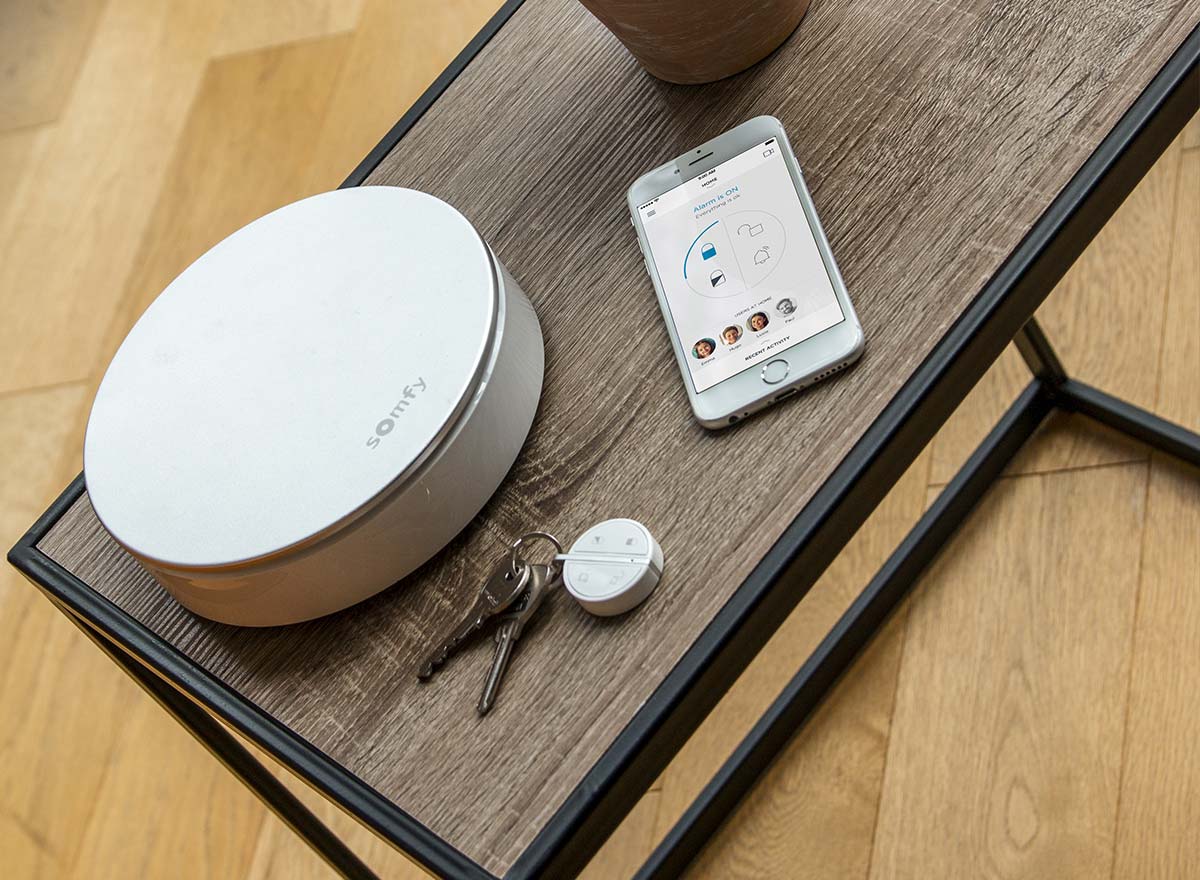 Proactive detection
When suspicious activity has been detected on any opening of your home, the Somfy Home Alarm will automatically notify your smartphone and trigger a powerful wireless 110-dB alarm. This can also be controlled manually via the app to stop break-ins before they even happen.
Smart monitoring and disarming
Your smart alarm system will be automatically disarmed when you return home, thanks to the clever and convenient Somfy Key Fob. The smart user recognition also allows you to see who is in the house at any time, putting you in complete control of your home.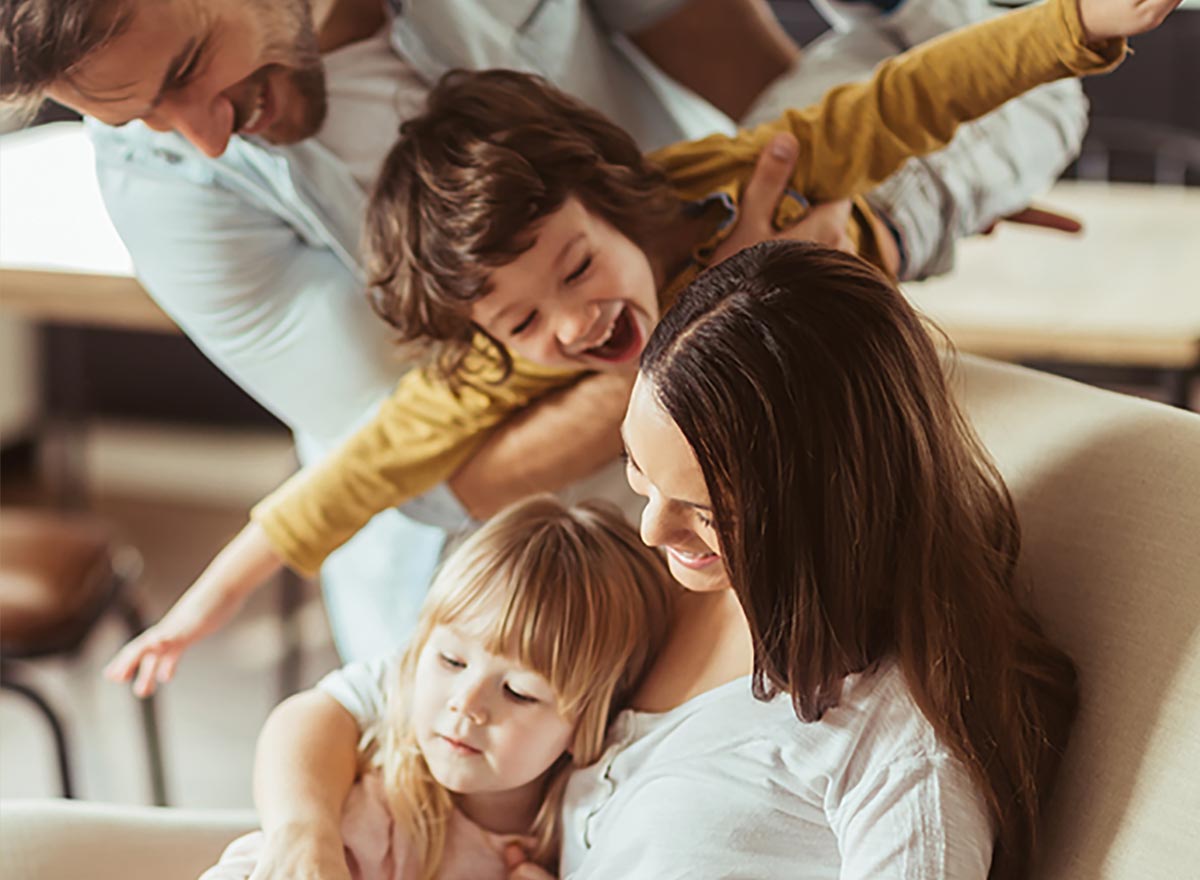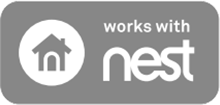 Enhance your Home Alarm with Somfy security accessories
Added solutions include a security camera, outdoor siren, motion detector and more.
All the help and advice you need is right here