Details
Somfy Connexoon RTS
With Connexoon you control your sunscreens, garagedoors and gates using a very userfriendly app on your smartphone. With the intuitive "Check Home" function you are able to check and control connected devices whereever you are. The timerfunction allows automatic opening and shutting the rollershutters which is comfortable and also allows presence simulation. Connexoon enhances your home comfort and security.
Connexoon Window and Access are enabled to add lights, Somfy indoor RTS plus and Philips Hue. You can setup several "scenario's" for specific conditions. For example let the rollerblinds, curtains and rollershutters be activated by Connexoon when the temperature raises above 21 degrees making sure the home temperature stays comfortable.
Connexoon can be controlled through two different free mobile Apps with each it's own functionalities.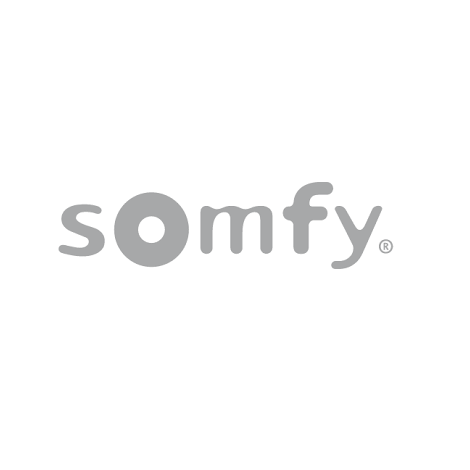 Connexoon Window RTS
Control your roller shutters and screens through your smartphone. Program weekly scenarios and simulate presence with the timer function so you can leave your home with peace of mind. Check your roller shutters, screens and all other connected devices remotely with the check home function and adjust them from wherever you are.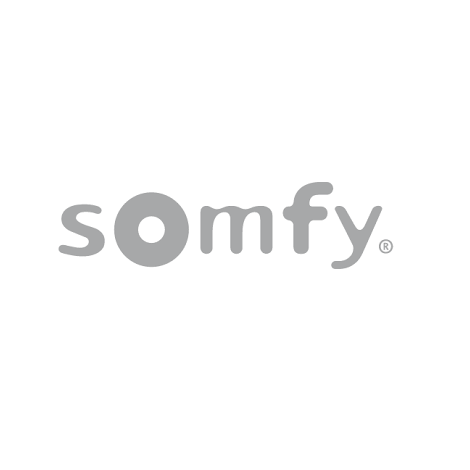 Connexoon Access
Thanks to geolocation, Connexoon RTS Access can welcome you home! Let your garage door and gate open automatically when you arrive home. Open your house to visitors remotely. With the check home function, you'll never have to worry whether you've closed your garage door. (Motorised access products will require additional safety)
Easy to use
Intuitive, smart, fun. Check and control your equipment via the app on your smartphone. Each Connexoon app has been designed to make your life easier and more comfortable with just one click.
Easy to install
Simply connect the connexoon, install the relevant Connexoon app on your smartphone and you're ready to connect your products wirelessly.
Affordable
From motorised roller shutters and blinds or connected garage doors and gates... it's just one click away and affordable for all
Future-proof
Start with the app that best suits your needs and add additional compatible products, such as Phillips Hue and RTS plugs as your smart home grows.
What's in the package?
1 Connexoon RTS
1 USB cable
1 Power adaptor type G
1 Ethernet Cable (1m)
2 quick start guides
Specification
Compatibility
Compatible with the Somfy RTS range of motors.
For indoor use.
Technology
Radio Frequency : 433.42 MHz
Radio range : 200m in open field or 20m through 2 reinforced concrete walls
Channels: 1
Electrical
Battery Type : AAA
Battery Voltage : 1.5 V
Dimension
Height : 151 mm
Width : 47 mm
Depth: 18 mm
Recommended bundles
Connexoon RTS + 2 Electric Sockets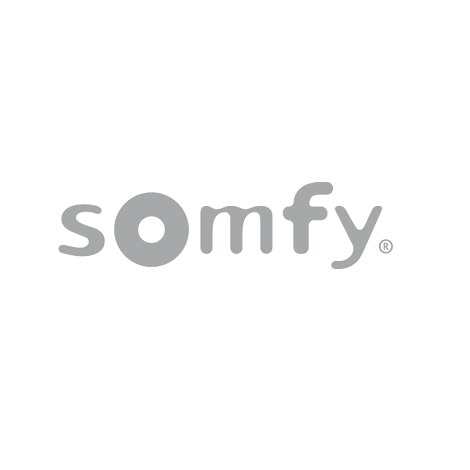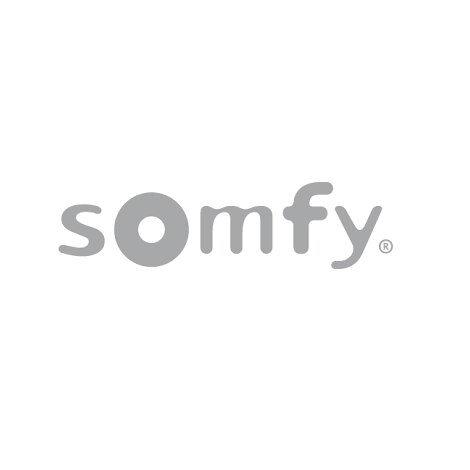 £207.00
Save£ £0.00