The smart choice for your home security
Protection against intruders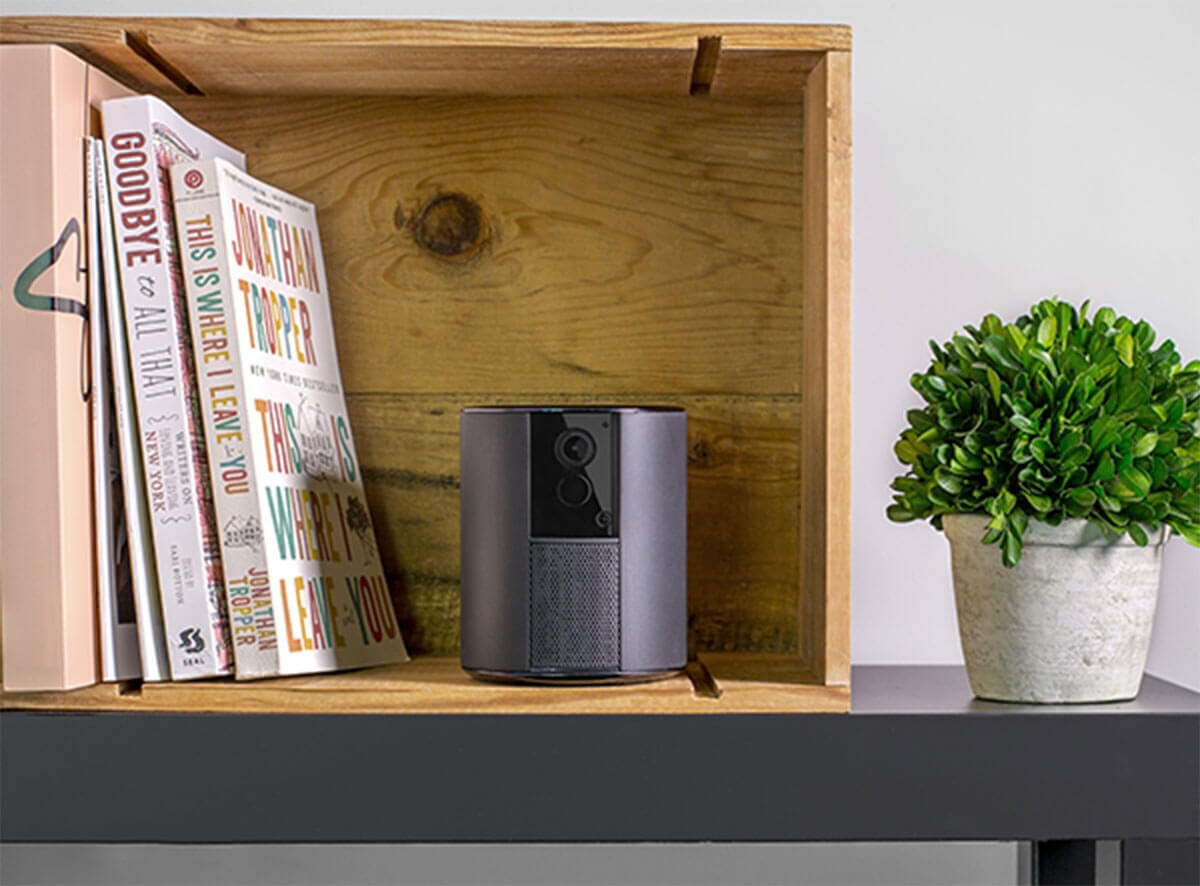 Sirens and alerts
The Somfy One has a powerful 90dB siren to effectively deter burglars, but it also lets you watch over your home with picture and video alerts sent directly to your smart phone. You can set up a community of friends and family to receive alerts when you're away, so there's no need to rely on passers-by or pay fees to a monitoring company.
Intelligent motion detection
False alarms are a thing of the past. Thanks to the combined image analysis and infrared detection of the SomfyVision™, coupled with selective detection that lets you target specific zones, your alarm will never be triggered by your pets or moving branches.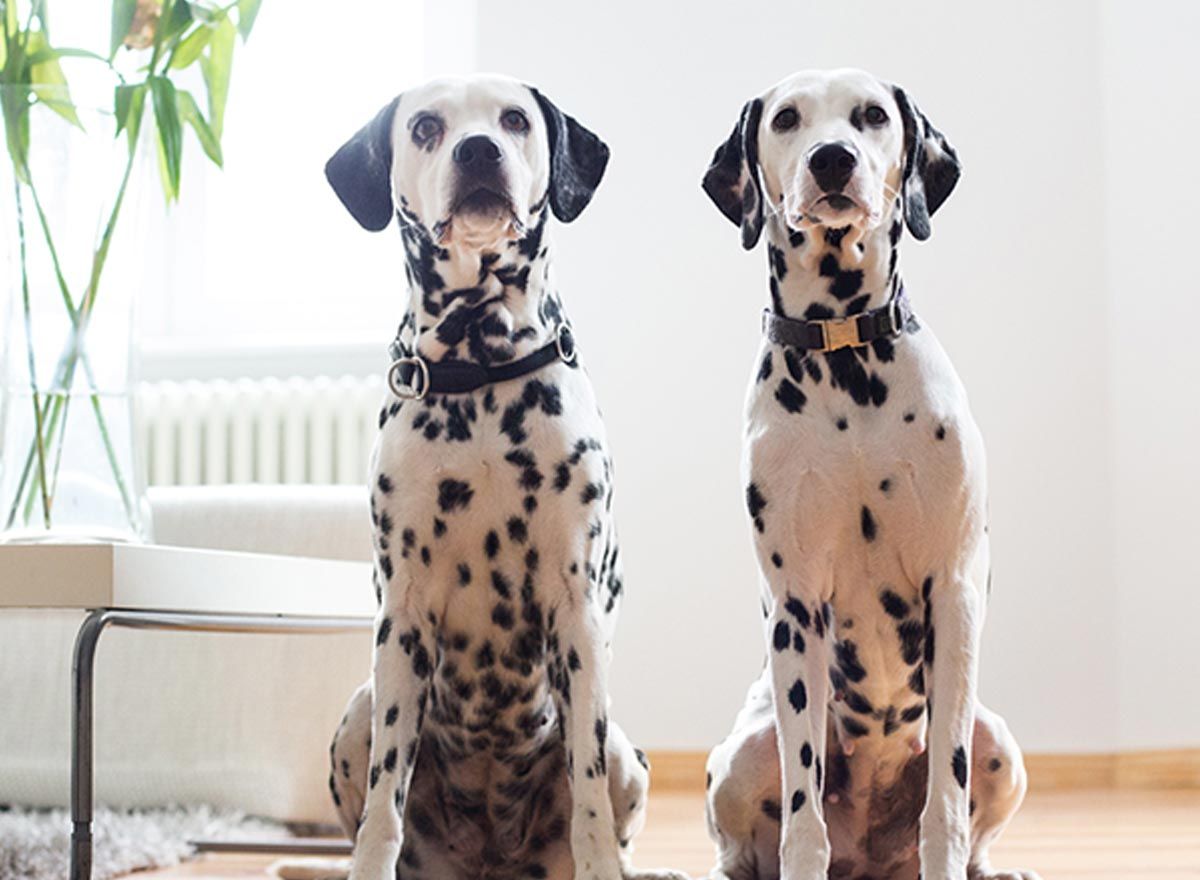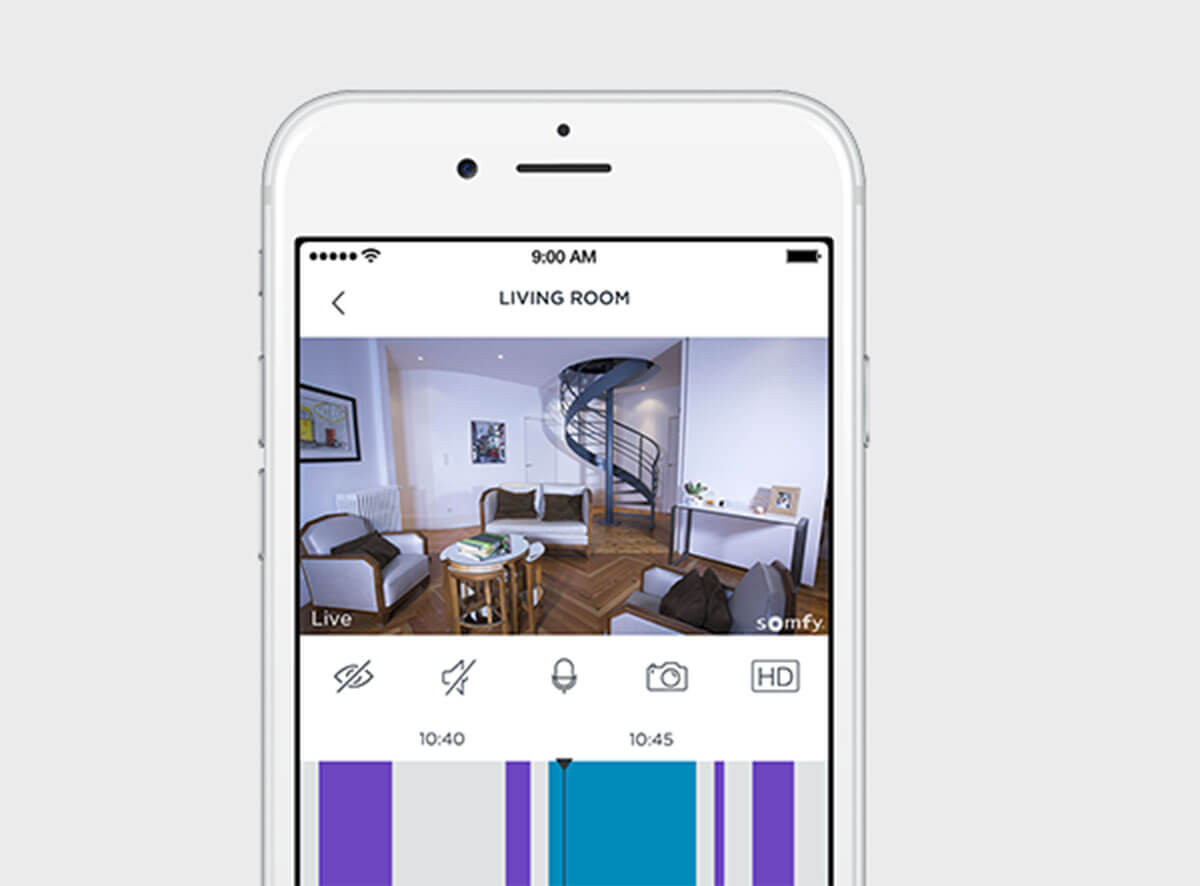 Sophisticated and focused surveillance
With it's high definition, 130° wide angle view, the Somfy One offers unrivalled clarity and scope. The x8 zoom allows you to focus in on all the details, while night vision ensures that you can keep an eye on things even when it's dark.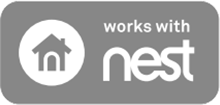 Connection for peace of mind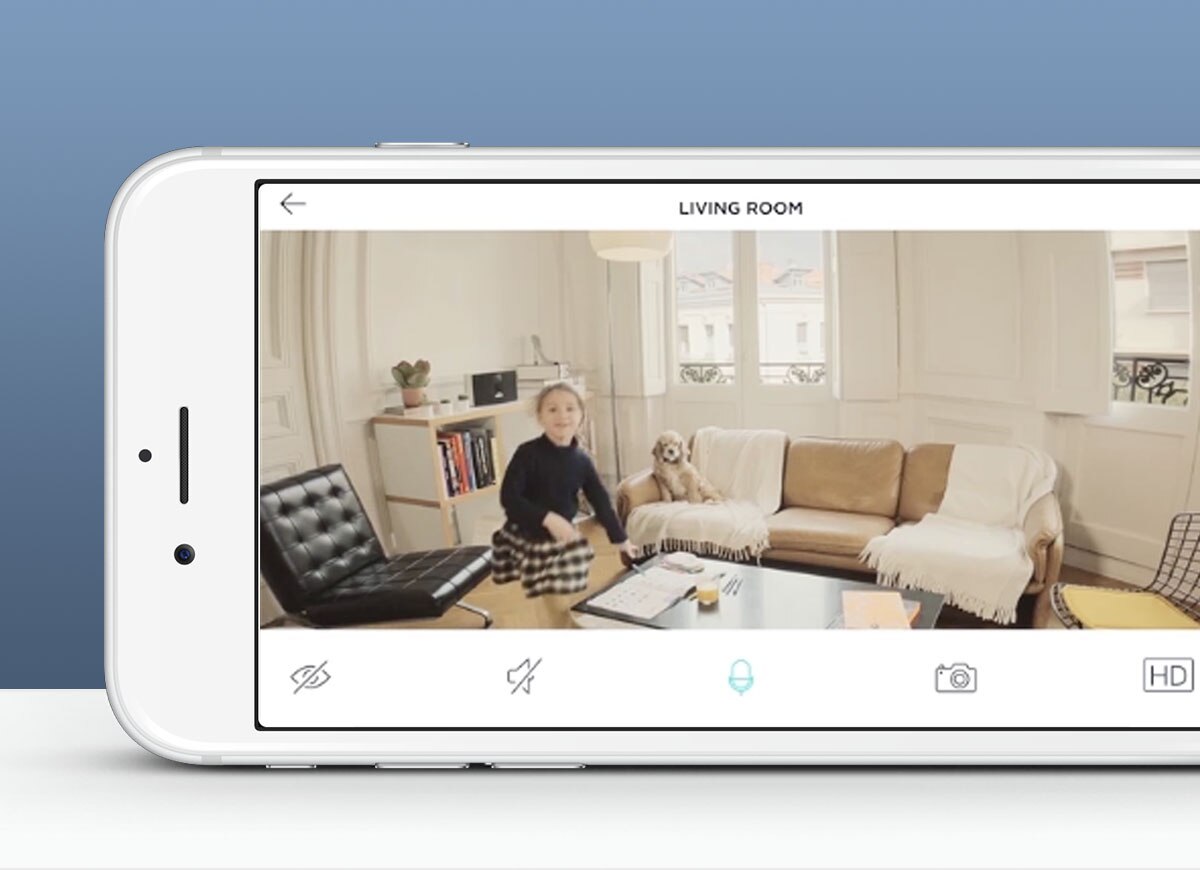 Stay connected
The security camera's video monitor and two way microphone mean that you can stay in touch with your loved ones when you're away from home. With Kids Mode, it's easy to set up the Somfy Protect app to notify you when your children arrive home safely and you can talk and listen through the camera to always feel connected.
Smart Activation
There's no need to worry if you leave the house in a rush. The Somfy One will send a reminder to your smart phone, so you can activate your alarm straight away.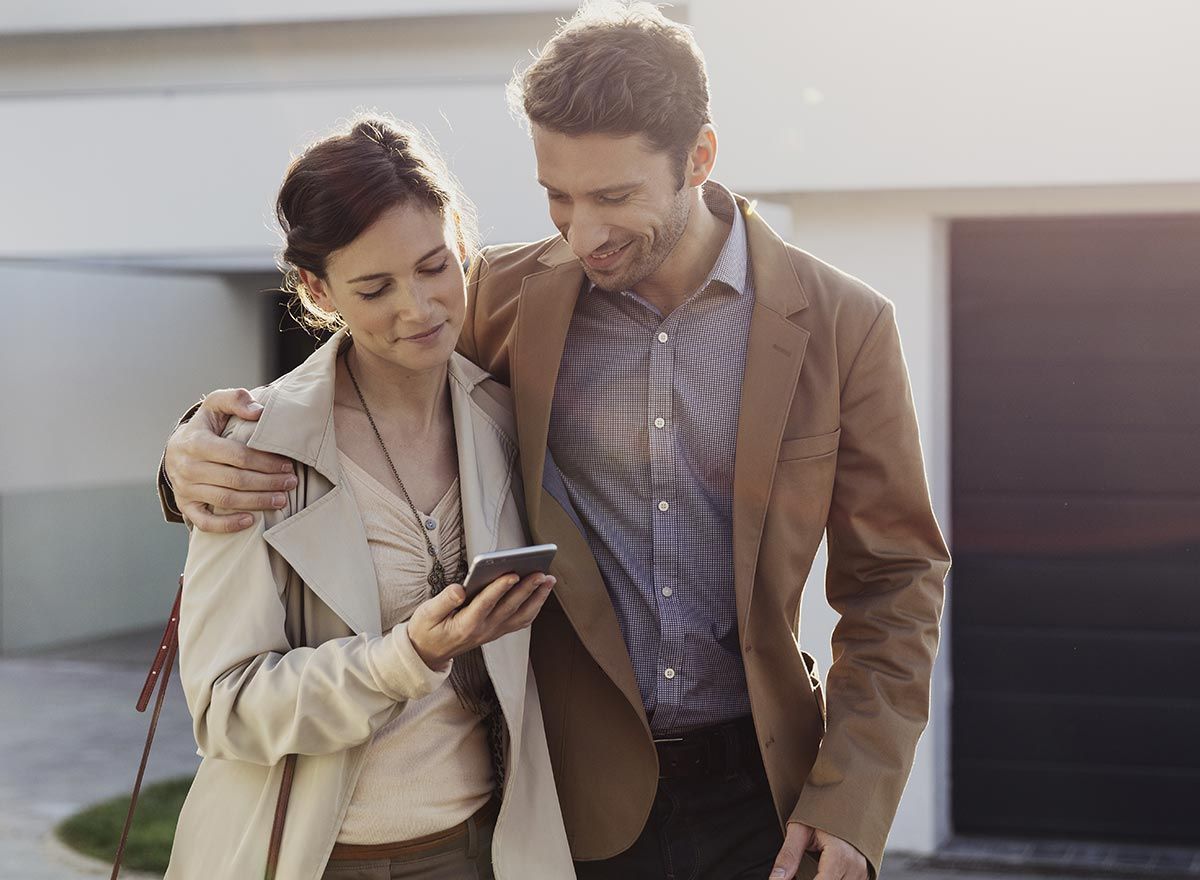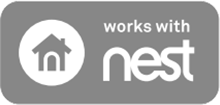 Compatible and expandable
Connect your Somfy One with Amazon Alexa, Nest and IFTT or add other Somfy Protect accessories for even more security.
Security for your home, All-In-One