Somfy security
Somfy security solutions are compatible with all homes and families and deliver a simple and
effective connected security experience.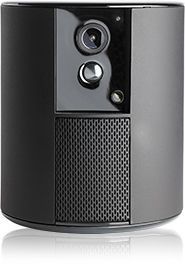 Your all-in-one security solution
Integrated siren, camera and motion sensor.

Complete remote control via your smart phone.

Compatible with Somfy Home Alarm accessories.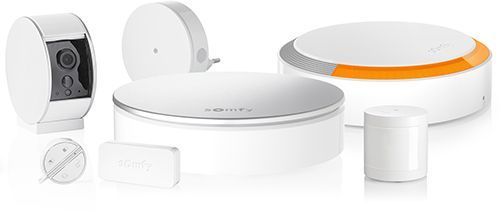 The home alarm that prevents break-ins before they happen
The only security system that adapts to your needs and your daily life.

Set up in minutes from the Somfy security app without any tools.

Activate your security system easily and see who's home at a glance.
All the help and advice you need is right here