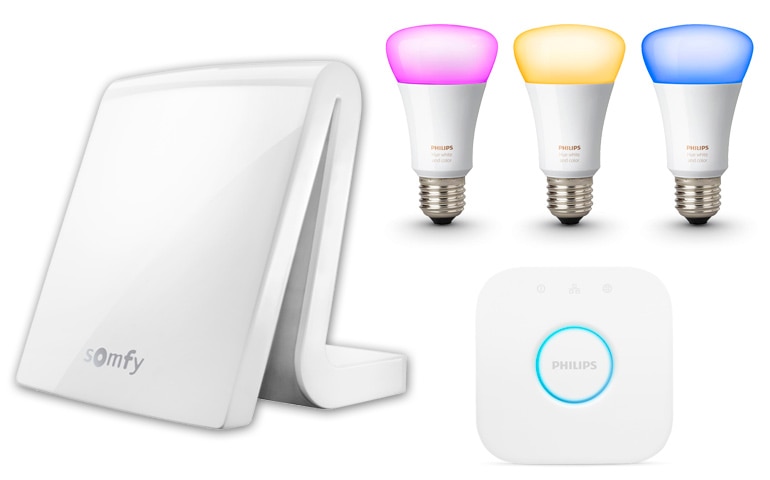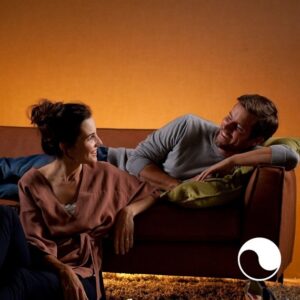 Lighting up your smart home
HARNESSING the power of light around our homes is about so much more than the simple practicalities of seeing, it's about health, happiness and ambiance too.
The smarter our homes get, the more possibilities we have for using light in more diverse and interesting ways.
One trailblazer in the lighting sector for the last five years has been Philips Hue, a complete lighting system that features lights, sensors and switches you can control by voice, switch or smartphone app.
The light of happiness:
Lighting has a dramatic effect on our emotional wellbeing and sleeping patterns. Studies have revealed that people who live closer to the equator can have improved moods and sleep routines.
With systems such as Philips Hue, you can tailor it to simulate a sunrise in the morning, waking you naturally even if it's still pitch black and chilly outside.
With every shade of white and 16 million colours available, you can also select the exact shade to suit your mood too.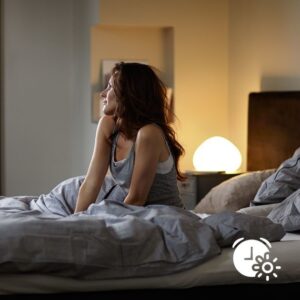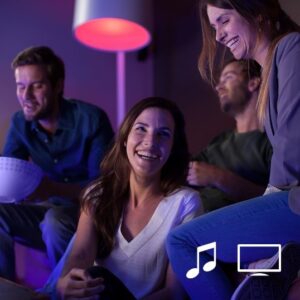 Work and play:
Whether you're studying at home or hosting a gathering of friends, your lighting can be tailored to suit the occasion. Make the lights brighter so you can easily see every single detail of your book or the writing on your computer screen, or create a party atmosphere in your home with lights that change colour to the music. Your guests won't fail to be impressed!
Get smart:
By combining the easy-to-install TaHoma smart home system and Philips Hue you can control the lighting in your home from your smartphone with just the touch of a button. Philips Hue is also the only lighting system that's compatible with every voice assistant too so you can also control it just by talking.
The real beauty of this technology though is that it's quick and simple to combine with other smart home features such as automated blinds. For instance, imagine when the sun sets the blinds come down and some calming evening mood lighting comes on. Next day you wake up and the lights come on softly as the blinds rise again and the coffee brews in the kitchen and your favorite song comes on your Sonos sound system.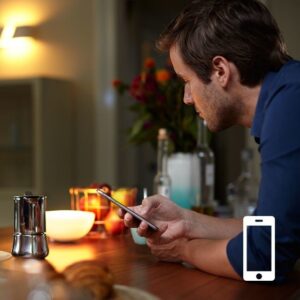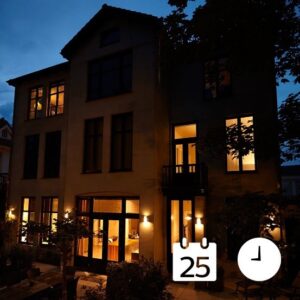 Security conscious:
This is a beautiful home you've created, so why risk it? Lighting is one of the principal ways of defending your property from would-be intruders. You can set the lights turn on automatically when you arrive in the dark, or even give the impression that you are home with lights switching on randomly when you're out. For total peace of mind, it also even works with other smart home products such as cameras, smoke detectors and doorbells too.