What happens when movement is detected - Somfy Protect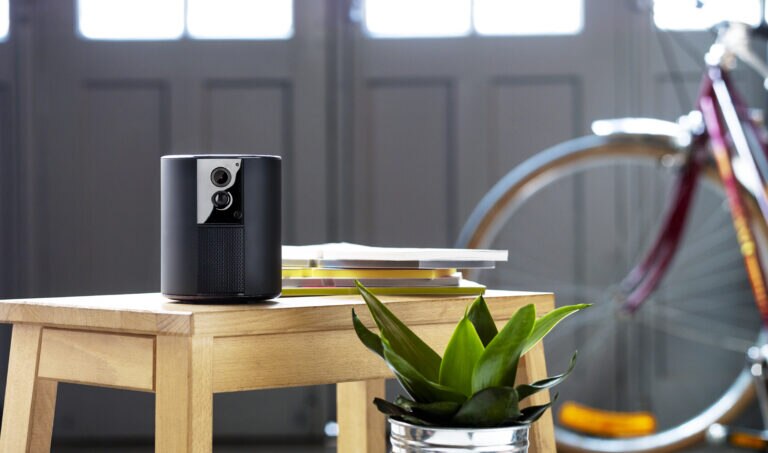 KEEPING an ever watchful eye on your home using sophisticated camera and sensor equipment is the perfect way to help guarantee peace of mind.
Essential components of the secure modern smart home, such tech is ideal for acting as a deterrent to would-be intruders, while also allowing you to relax in the knowledge that your home and family are protected at all times, whether you're home or out at work or on vacation.
Somfy Protect:
There's an old saying that you can't put a price on peace of mind. With Somfy Protect, you can enjoy the peace and security of the very best home security solutions out there on the market today.
Designed to complement the modern lifestyle, you can easily view what's happening on the system's cameras on your smartphone no matter where you are. If there is an issue at your property you'll be notified immediately. You can also nominate a trusted neighbor or friend to receive alerts in case you're away so they can check on things for you.
Moving with the times:
Criminals are always adapting their skills, honing their techniques to evade and try and bluff their way past modern security systems, so it's essential that modern smart home security features continue to evolve too.
Somfy's technology has recently benefited from two giant leaps forward, with updates to the Somfy Protect App for Somfy protect cameras that can be installed and updated for both new and existing customers.
Video Recording:
When it comes to keeping burglars at bay, CCTV cameras are an undoubted deterrent. In a survey of former criminals, they placed cameras right up there with guard dogs among the things most likely to make them avoid a property.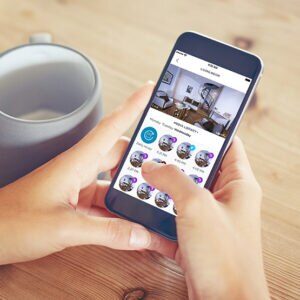 But it's not enough for a camera to just see an intruder, the evidence needs to be preserved for the police and for possibly insurance purposes. Unlike with many other systems on the market, the new update means that when movement is detected, a video recording lasting 30 seconds can be downloaded for up to the next seven days. What's more, the service is completely free of charge for Somfy customers.
Easy Sharing:
For complete ease of use, the update means the videos can now also be uploaded and downloaded directly from Dropbox, Google Drive and Onedrive, letting you preserve them easily for future use in a way that enables you to share and download them easily.
The system is perfect for when you need to share the video with law enforcement or insurance companies, or simply to enable your family to better ensure their security precautions are all in place and fit for purpose.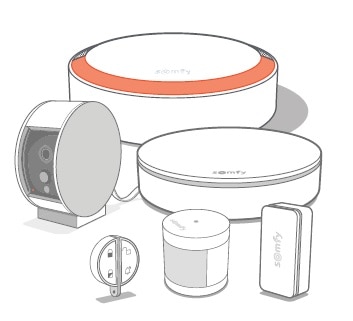 Complete Ecosystem:
The great thing about Somfy Protect is that you can expand it to suit your changing needs. Add extra sensors, cameras, motion detectors – you name it. Because it's been designed to be part of the modern smart home, you can control the system using your existing virtual assistant too, whether it's Nest, Amazon Alexa, Google Assistant and via the IFTTT platform with countless other brands, just speak to make it happen.