Somfy plug-in RTS radio receiver controlled by Somfy RTS remote handsets and wall switches.
More information
In stock
Plug-in Receiver RTS - Twin Pack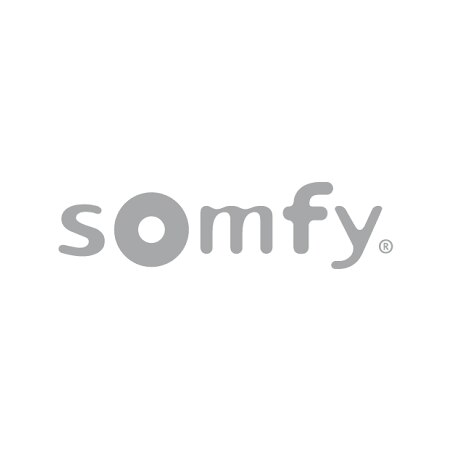 Details
Plug-in Receiver RTS.
This remote controlled plug in power outlet with ON/OFF function can be used to control lighting and electrical appliances. Plug the receiver into the socket outlet and control your lamps with Somfy RTS controls. The plug in receiver can also be controlled by smartphone/tablet by combining with the Connexoon RTS box (sold separately).
Simple to install and set up.
Use any Somfy RTS remote handset or wall switch to control it.
Combine with Somfy Chronis control for automatic timer function (switch lamps on/off at certain times).
Combine with Connexoon RTS for timer / scenario control.
Radio reception range is 30M.
 
Compatibility
Compatible with standard 230Vac UK socket outlets.
For indoor use.
Technology
Radio Frequency : 433.42 MHz
Radio range : 30M
Specification
Measurements: 53 x 110 x 77 mm
Wireless range: 30 m in non-built-up area
Communication: RTS (1-way)
Maximum capacity: 3000 W - max. 16 A
Power supply: 230 V